Visit the House and the Gardens of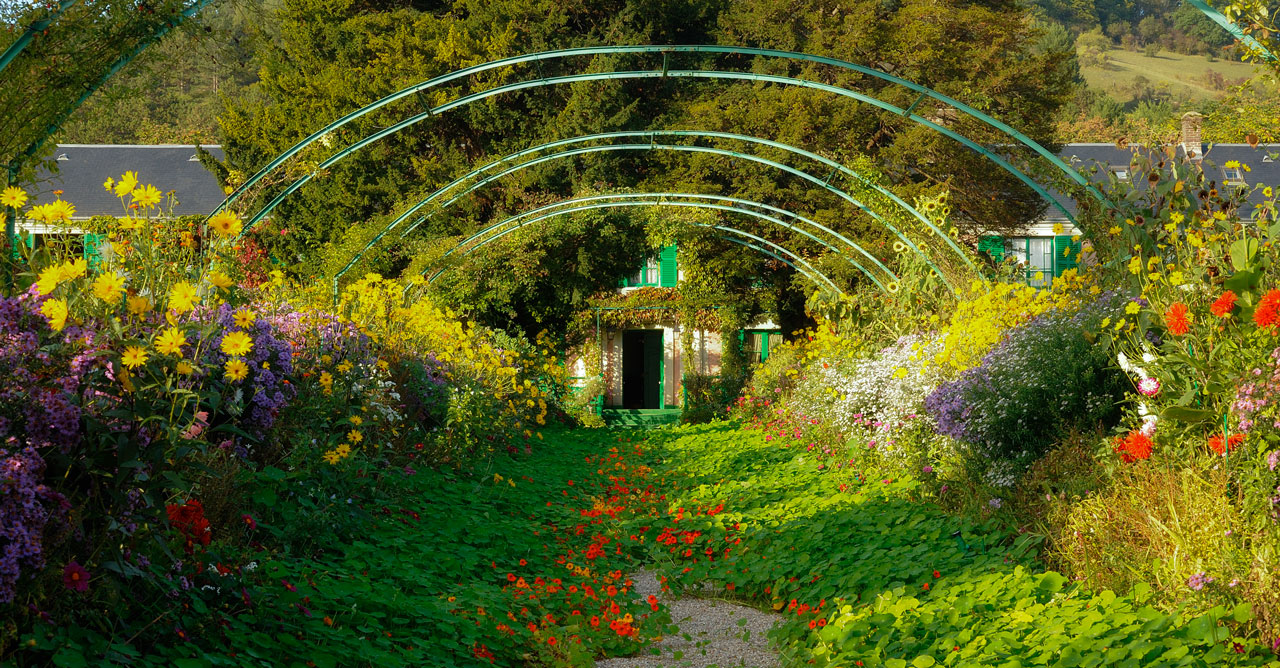 Claude Monet lived for forty-three years, from 1883 to 1926, in his house in Giverny.
With a passion for gardening as well as for colours, he conceived both his flower garden and water garden as true works of art. Walking through his house and gardens, visitors can still feel the atmosphere which reigned at the home of the Master of Impressionism and marvel at the floral compositions and nymphéas, (water lilies), his greatest sources of inspiration.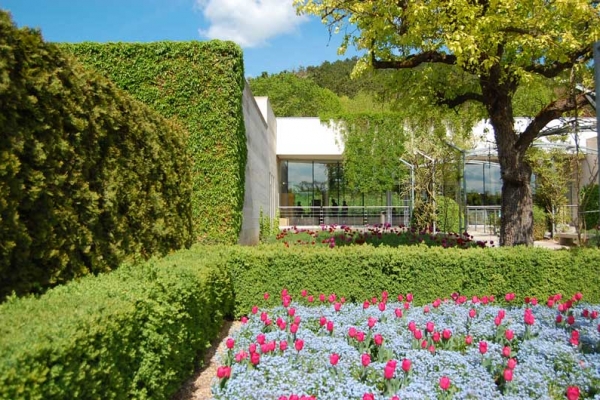 The Impressionism Museum, situated in Giverny, is dedicated to the Impressionist movement, but also offers an exploration of this aesthetic movement beyond the circle of painters generally recognized as Impressionists, its precursors, as well as its followers, from the end of the 19th century to today.
Each year, the museum holds two or three major exhibitions.
CHÂTEAU-GAILLARD & LES ANDELYS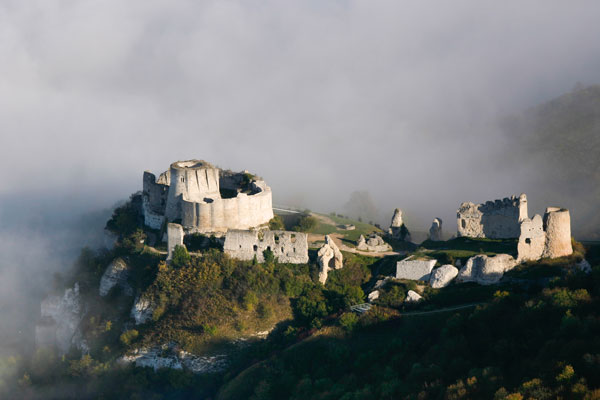 Chateau-Gaillard, has been standing on its rocky spur for more than 800 years, overlooking the town of Les Andelys and one of the most beautiful loops of the winding river Seine in Normandy.
Built in a very short time between 1196 and 1198, to protect the river Seine and the city of Rouen from the ambitions of the King of France, Philippe Augustus, the Chateau-Gaillard is regarded as a perfect example of the advanced military architecture of that time.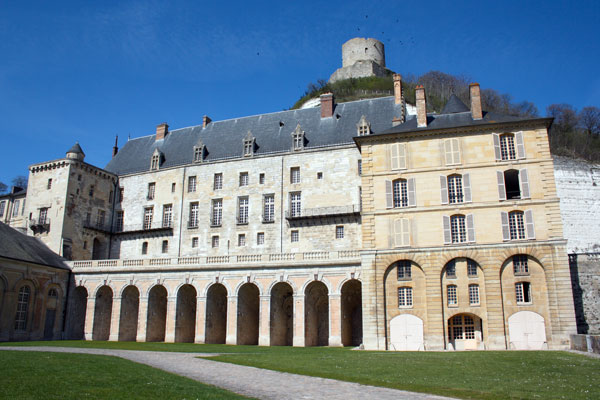 Visiting the chateau of La Roche Guyon, is to immerse oneself in 1 000 years of history, in one of the best preserved sites in Ile de France.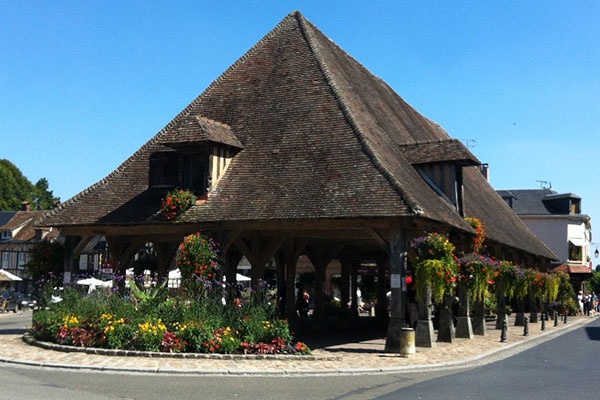 Built on the site of a 12th century fortified castle, Lyons la Foret is classed as being « one of the most beautiful villages of France ».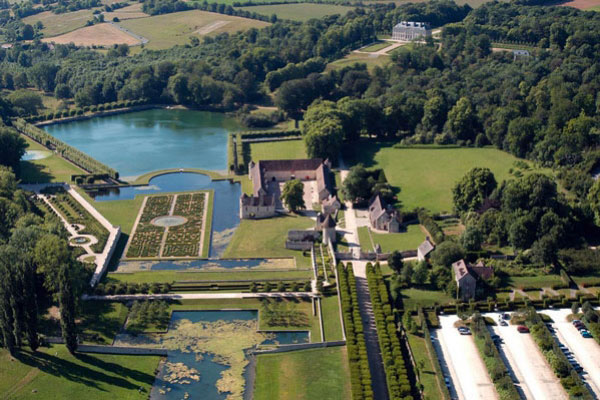 With its multiple vistas, le Domaine de Villarceaux offers to the stroller a journey through time and history.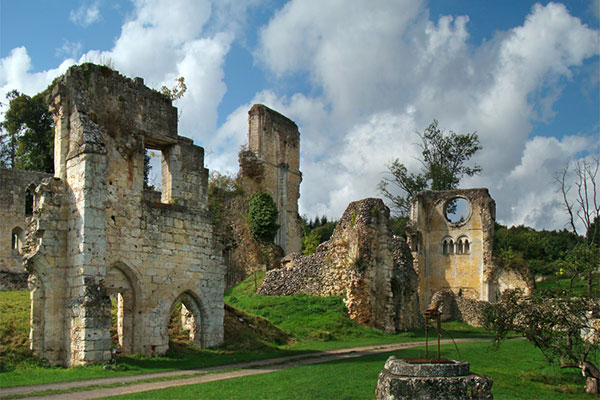 Founded in the 12th century by the 4th son of William the Conqueror,the Abbey of Mortemer welcomes you for an unforgettable visit.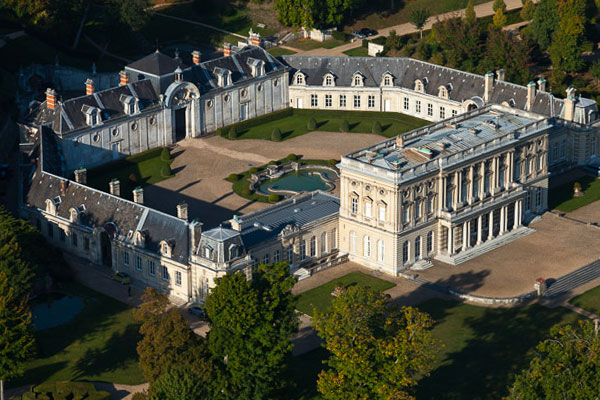 The Château of Bizy with its beautiful 18th century stables, nestles in a magnificent park with impressive fountains and 200 year old trees.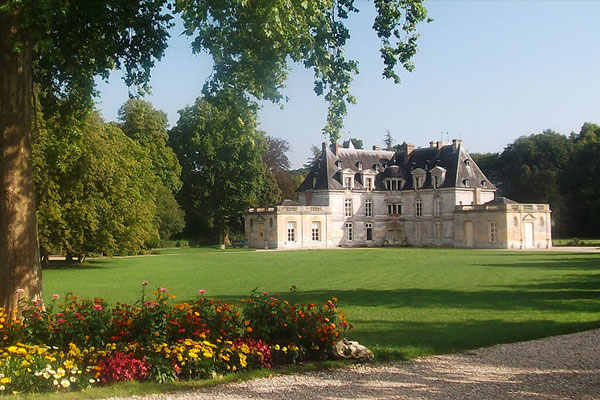 For lovers of gardens and trees, come and discover the Château of Acquignyand its romantic 18th century park.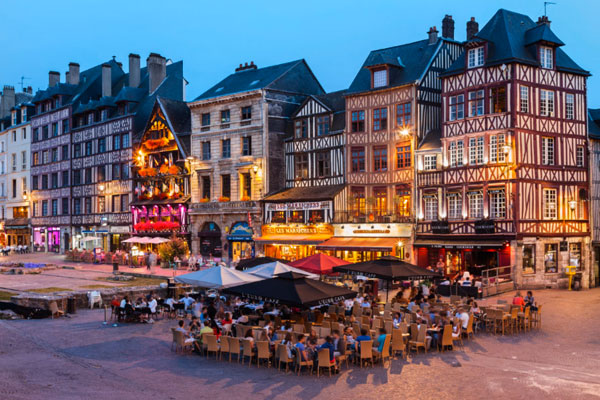 Rouen, called « the city of one hundred steeples » has a rich and fascinating history.